Hello. I am BackyardigansKaibigan! I am a filipino boy who loves the Backyardigans TV show. I am the founder of the LazyTown Wiki, so if you want to check it out, go right ahead. My favorite character is Austin and my second is Pablo. My favorite episodes are:
Season 1
Season 2
Whodunit?
International Super Spy (Part 2),
Season 3
Two Musketeers
Pirate Camp,
and Season 4
It's a shame that they ended the series. Aside from Backyardigans, I am a tremendous fan of a show LazyTown, which is not cancelled and currently awaiting air for spring of next year for a predictably great fourth season.
I will post pictures on my User Page, please, don't post my pictures on public pages.
As always, thank you for reading!
I also own a website (you say blog, I say website, you say toe-maa-to'e' and I say toe-mei-toe) that I upload episodes of the Backyardigans, as well as LazyTown. It's at www.lazyyardigans.blogspot.com , www.vimeo.com/lazyyardigans for episodes, and LazyYardigans NEWS!, http://www.youtube.com/channel/UCAQ6JiyMjZogC0L5AQ3Cxqw . Check it out!
Icons
If you are a newcomer or a person without an avatar icon, I personally made these FaceBook/Google+ inspired icons. So far, I've made an Austin icon, a Pablo, a Tasha, and a Uniqua. TYRONE COMING SOON! Since I created these icons, I advice you to please ask permission to use these icons before adding these to your avatar by simply leaving me a message in my talk page.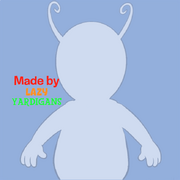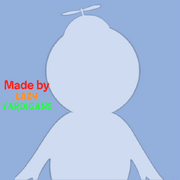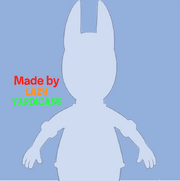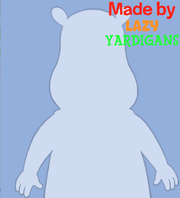 My Fanmade Pictures
| | |
| --- | --- |
| | BackyardigansKaibigan is a fan of Austin. |
| | |
| --- | --- |
| | BackyardigansKaibigan is a fan of Pablo. |