Hello. I am BackyardigansKaibigan! I am a Filipino boy who loves the Backyardigans TV show. I'm the admin on the Wallykazam! Wiki. My favorite character is Austin and my second is Pablo. My favorite episodes are:
Season 1
Season 2
Whodunit
International Super Spy (Part 2),
Season 3
Two Musketeers
Pirate Camp,
and Season 4
It's a shame that they ended the series. Aside from Backyardigans, I am a tremendous fan of a show LazyTown, which is not cancelled and I'm currently awaiting air in spring for a predictably great fourth season.
I will post pictures on my User Page, please, don't post my pictures on public pages.
As always, thank you for reading!
Icons
If you are a newcomer or a person without an avatar icon, I personally made these FaceBook/Google+ inspired icons. So far, I've made an Austin icon, a Pablo, a Tasha, and a Uniqua. TYRONE COMING SOON! Since I created these icons, I advise you to please ask permission to use these icons before adding these to your avatar by simply leaving me a message in my talk page.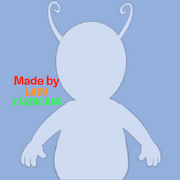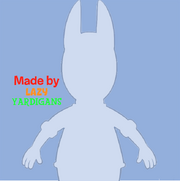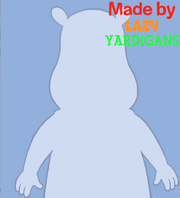 My Fanmade Pictures
| | |
| --- | --- |
| | BackyardigansKaibigan is a fan of Austin. |
| | |
| --- | --- |
| | BackyardigansKaibigan is a fan of Pablo. |